Group Dinning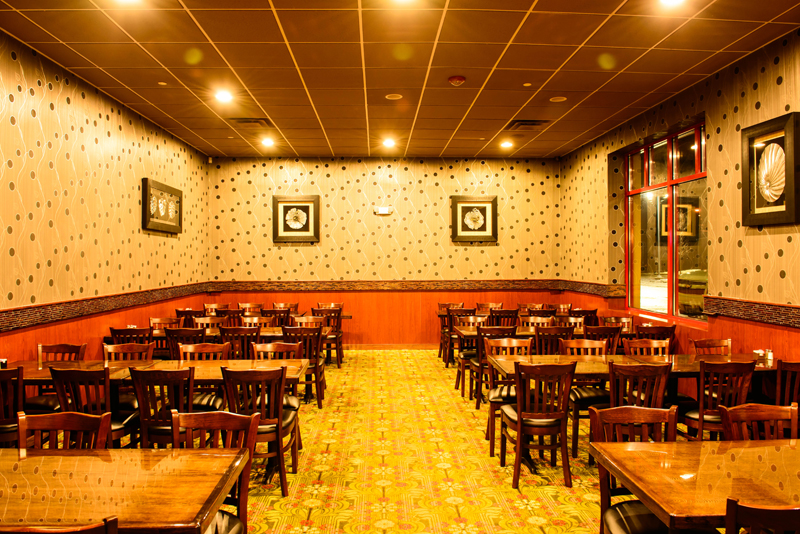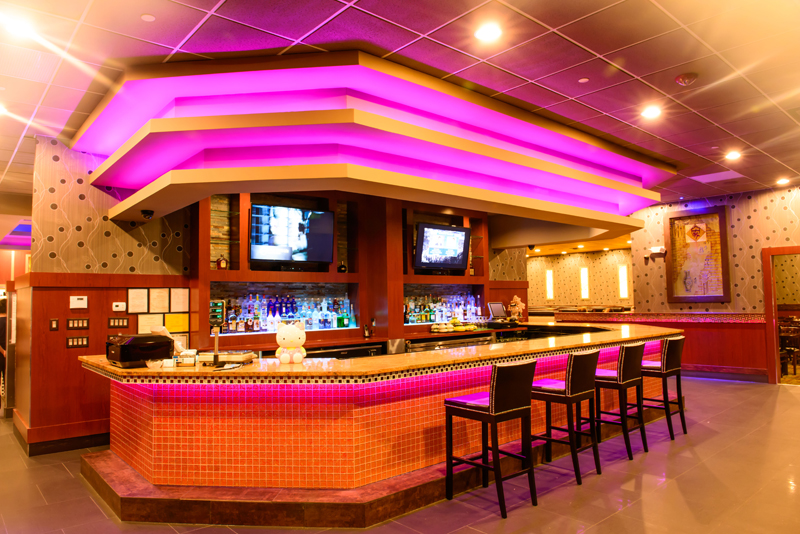 Ready to have your next party at the SKY Buffet?
You and your party of 10 or more guests would truly enjoy your time at our spacious and comfortably-seated function rooms. Enjoy hundreds of specialty dishes from fresh Mango salad to Alaskan crab legs, and so much more at our over-sized buffet tables! There is always something that you and your guest will love. And don't miss our beautifully decorated bar area and try those amazing drinks!
Give us a call at 508-478-8878 and our friendly restaurant manager can help you plan and make sure everything runs smoothly at your event. We look forward to exceed your expectation and to show you what it is like to dine at the SKY. We'll make your party unforgettable and stress free! Make your reservation today!
If someone in your party or you have food allergy, please inform our manager in advance.